Swedsec licenses the financial sector
Swedsec was founded after the turn of the millennium to strengthen confidence in the Swedish financial sector. Our focus is on ensuring that employees working in the sector are competent and suitable. We accomplish this by means of our licensing exams, our annual knowledge updates and our disciplinary procedures. Today, we are a cornerstone of consumer protection in the Swedish financial market.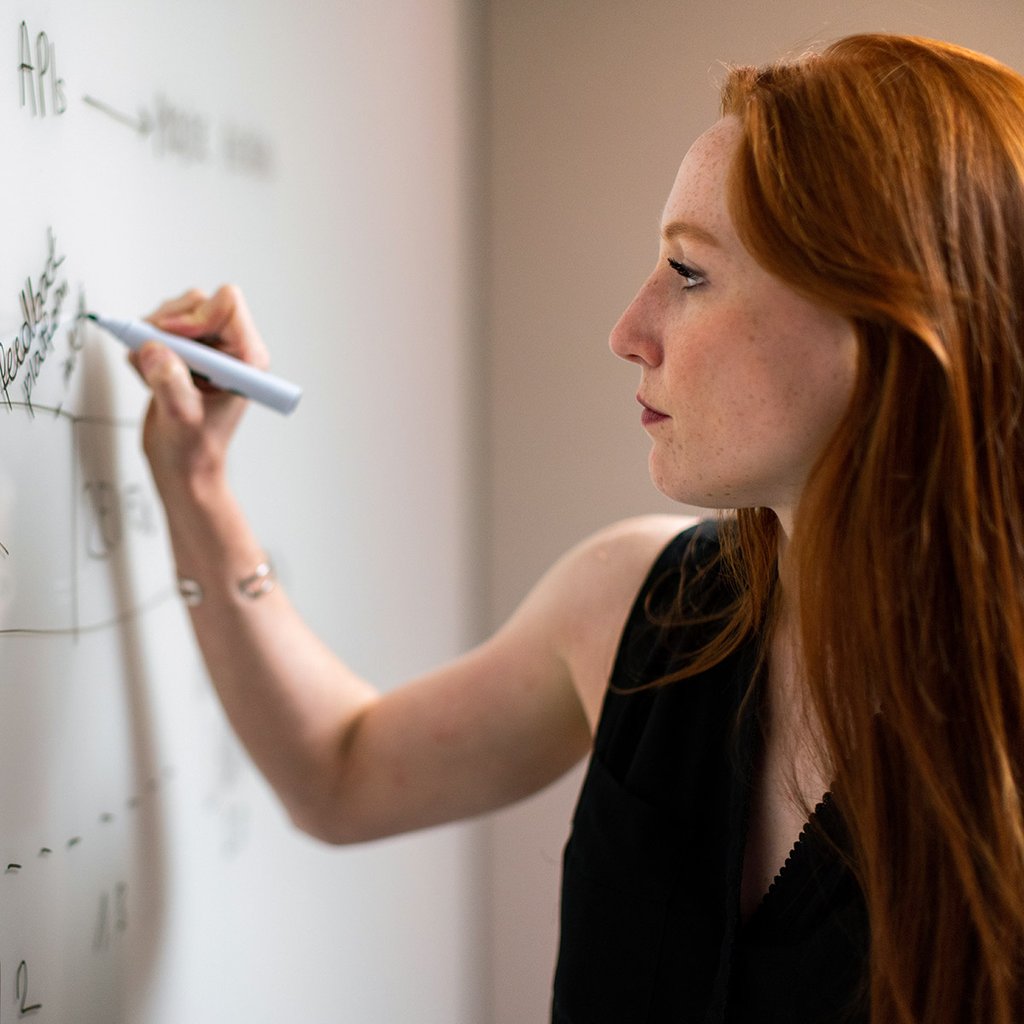 About Swedsec
Swedsec was founded by the Swedish Securities Market Association, which is the sector body for companies that operate in the securities market and are under the supervision of Finansinspektionen. Swedsec's licensing programme thus constitutes self-regulation by the sector and is based on voluntary compliance. Whether or not companies wish to affiliate with the system is at their discretion. About 280 companies are currently affiliated with Swedsec and more than 23,000 of their employees are licence holders with active licences. In addition, nearly 10,000 hold inactive licences.
Active licence holders
24 185
Vision – Swedsec strengthens competence and consumer protection in the financial sector.
Mission – Swedsec licenses the financial sector.
Swedsec promotes a sustainable financial market
There is strong focus on ESG in the financial sector. Swedsec's licensing programmes have been contributing to a sustainable financial market for many years – through focus on knowledge, regulatory compliance and consumer protection.
We are furthering compliance with the knowledge requirements set down in various laws and regulations by providing licensing exams for various professional categories in the financial sector. We also contribute to ensuring that knowledge is retained and augmented through the annual knowledge update. Thorough understanding and solid knowledge facilitate due and proper performance of their duties by employees in the financial sector. This knowledge and Swedsec's disciplinary procedures encourage compliance. Combined with an ethical approach, this contributes to upholding consumer protection in the financial sector.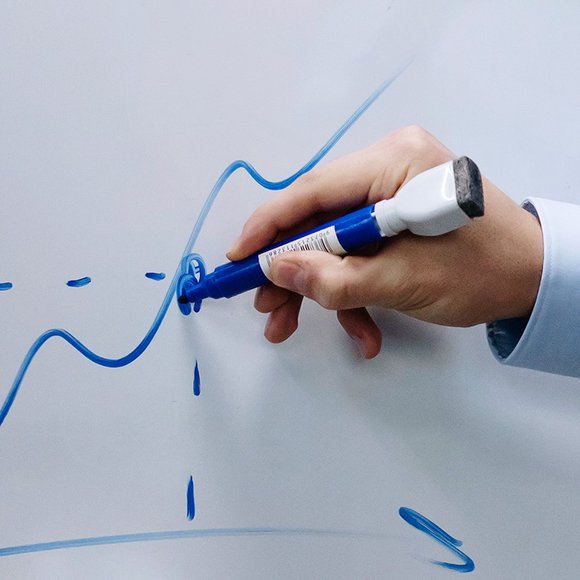 Which companies license their employees?
The companies that undertake to license their employees are primarily banks, securities companies, UCITS undertakings, insurance companies, insurance distributors, AIF managers, mortgage lending institutions and the Swedish branches of foreign companies engaged in equivalent operations in Sweden. Other firms that are under the supervision of Finansinspektionen or conduct comparable business in Sweden may become affiliated in exceptional cases upon approval by the Board of Directors of Swedsec.
Only companies affiliated with Swedsec may license their employees. Non-affiliated companies thus cannot apply for active licences for their employees, even if the employees have taken and passed Swedsec's licensing exams.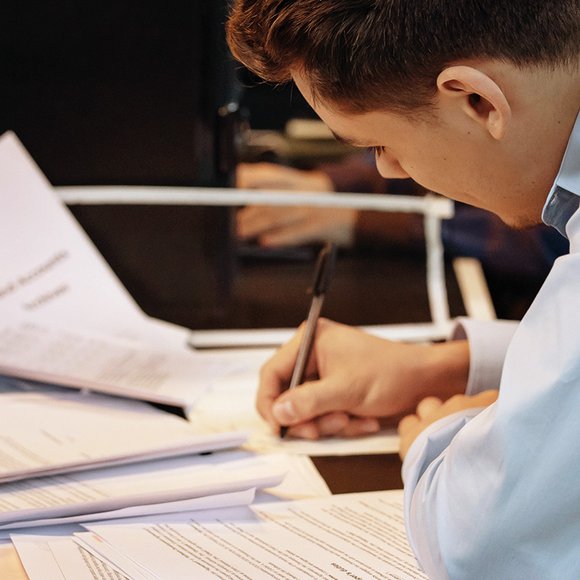 Regulations and knowledge requirements
Affiliated companies are obliged to comply with Swedsec's Rules and Regulations. Even though we are active in self-regulation of the sector, our Rules and Regulations and knowledge requirements must also be regularly updated to align with new legislation and government regulations. The Rules and Regulations are adopted by the Board of Directors of Swedsec and are reviewed annually. The Swedsec Regulatory Committee proposes any amendments to the Rules and Regulations. The Swedsec Examination Board updates and determines the knowledge requirements for the various licensing exams and the annual knowledge update.
Which companies are affiliated?
We publish a list of all companies affiliated with Swedsec on the website, swedsec.se. If a company is not included on the list, it is not affiliated with us.
Regulatory compliance and disciplinary sanctions
Affiliated companies are obliged to report violations of the rules by a licence holder to us if there is reason to assume that such violations could result in disciplinary sanctions.